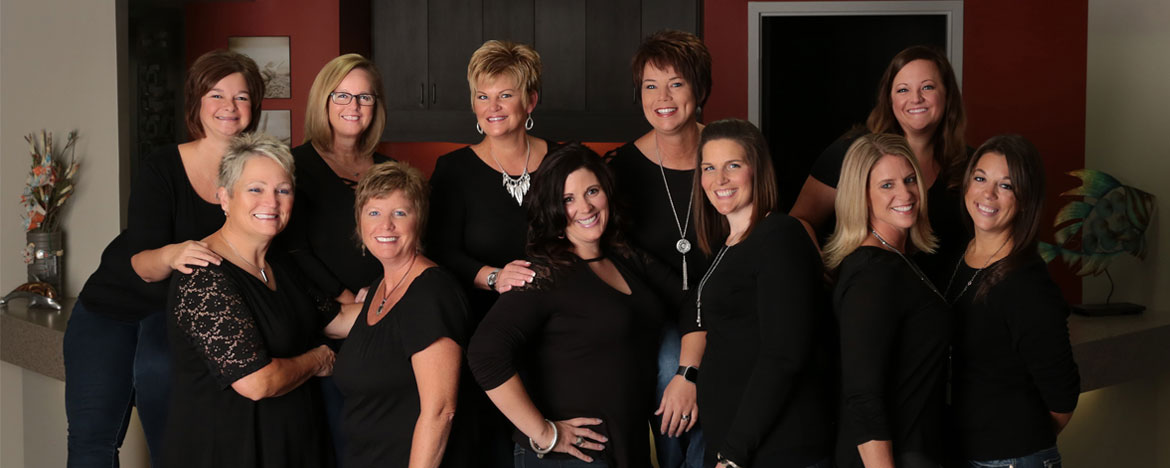 about tamara hiester, dds
What You Need To Know About Us
Dentist in Seymour, Indiana
Welcome to Tamara Hiester, DDS, your dentist in Seymour Offering the highest quality dental services available today, our mission is to maintain optimal levels of oral health and create the most attractive smiles for every member of your family. Providing an extensive selection of dental services, our reputation of excellence is based upon delivering compassionate care and achieving outstanding treatment outcomes. Our commitment is to make certain that every one of our patients receives the highest levels of personalized care with a treatment plan that is tailored to meet their specific dental needs.
A beautiful smile is more than just an attractive asset, it represents good oral health which is essential to your overall well-being. As your dentist in Seymour, we will provide you with the most advanced care utilizing the latest dental technology to maintain and to perfect your smile. Your care and comfort are the top priorities at Tamara Hiester, DDS, and from the moment that you are welcomed into our practice, our warm and friendly staff will make you feel at ease.
At Tamara Hiester, DDS, we accept most insurance plans and offer a selection of payment options so that you can begin your care without any additional stress or delay. Feel free to browse through our website or to give us a call today to find out more about our office.
To learn more about our office please check out our about page.
what are people saying
Testimonials
contact our office
Contact Us Now
Email Us
info@drtammydds.com
Office Hours
Monday:  8:00AM – 5:00PM
Tuesday:  10:00AM – 6:00PM
Wed, Thurs:  8:00AM – 1:00PM
Fri, Sat, Sun:  CLOSED